Beneath the sea, beyond the beach,
Lie treasures beyond our reach.
Nestled in the darkest deep,
Is a glistening crop we cannot reap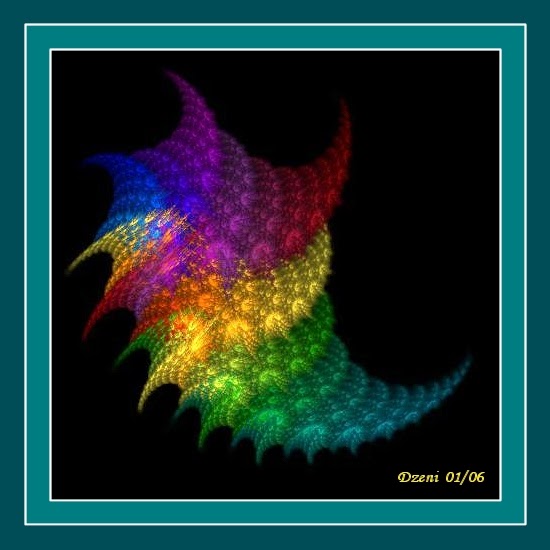 Today's Gratitude Item: I am very grateful for PDF Online, they offer a free converter that changes Word, Excel and Publisher files (amongst others) to pdf files. Thanks guys, you are awesome!